ARCI Conference to Spotlight Racing, Sport Regulation
With major structural changes coming to horseracing regulation and a growing need for common integrity standards in other sports, the 2022 annual conference of the Association of Racing Commissioners International (ARCI) will focus on issues and details surrounding implementation of the US Horseracing Integrity and Safety Act.   The confab will also identify needs associated with the expanded responsibility of many RCI Members involving regulation of sports betting.
The conference will kick off on Monday, April 11, 2022 in Lexington, Kentucky at the Lexington Griffin Gate Marriott.   Those interested in attending may register at www.arci.com .
With animal welfare a top priority, safety initiatives by regulators in California and the mid-Atlantic states that have shown considerable progress will be highlighted as will details of the soon to be implemented Racetrack Safety program of the newly formed Horseracing Integrity and Safety Authority. 
There will also be an open discussion about potential legal issues that may emerge as a result of the postponed implementation of the HISA anti-doping and medication program.   Transparency in rule making will also be discussed as will the applicability of federal laws requiring open meetings and public accountability.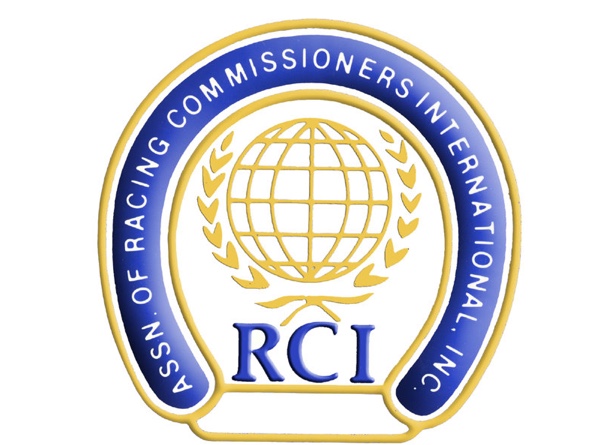 The conference kicks off on Monday with remarks from Kentucky Horse Racing Commission Chair Jonathan Rabinowitz, award winning racing analyst and commentator Donna Brothers, and ARCI Chair Robert Lopez.    The opening session will be followed by a briefing on the Horseracing Integrity and Safety Authority entitled "What's Next".