JOBS AND OPPORTUNITIES
Employment Opportunity as Official Veterinarian with Racing NSW
Racing NSW is the peak body for thoroughbred horse racing throughout NSW. Its responsibilities include commercial, regulatory and integrity leadership of the industry.
Applications are invited for the position of Official Veterinarian based in Sydney Metropolitan area.
The position reports to the General Manager of Integrity (Chairman of Stewards) and has responsibility, assisting the Chief Veterinary Officer, for providing high level scientific and clinical veterinary expertise to safeguard the welfare of thoroughbred horses and the integrity of the NSW racing industry.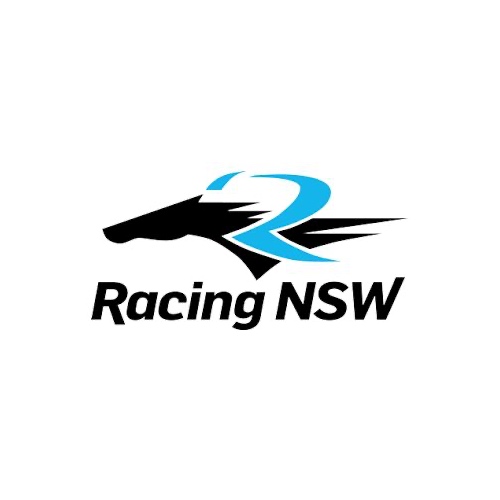 Core responsibilities include, assisting the Chief Veterinary Officer:
Officiating at metropolitan race meetings, provincial and country meetings when required
Working with the Stipendiary Stewards, ensuring the compliance by part-time veterinary and sample collection officials within established integrity assurance procedures and the Rules of Racing
The supervision and monitoring of the sample collection process at race meetings throughout New South Wales
Participation in research and development conducted by the Australian Racing Forensic Laboratory (a division of Racing NSW)
The provision of industry advice in relation to veterinary, welfare and drug-related matters
Supervision of part-time official racing veterinarians throughout NSW
The provision of evidence before racing inquiries and appeals
Administration and budget support.
The successful applicant will have:
A degree in veterinary science registrable in NSW (essential)
Excellent communication and interpersonal skills
Proven ability to manage and supervise staff
A strong sense of initiative and the ability to identify critical issues
The ability to work well independently and as part of a team
The capacity to work well under pressure to meet team objectives
A current NSW Driver's Licence
A genuine interest in the welfare of racehorses.
Due to the inherent nature of the position you will be required to work on a five out of seven-day roster basis, which includes weekend work. Short-listed applicants will undergo a probity check. The provision of disclosure statements and adherence to the Racing NSW Code of Conduct for its employees are necessary requirements. A position description is available upon request.