ICRAV 2023 in Hong Kong
Introducing ICRAV
The International Conference of Racing Analysts and Veterinarians (ICRAV) is a biennial conference for analysts, veterinarians and administrators associated with the racing industry. Through this conference, participants share knowledge and address veterinary, scientific, regulatory and welfare issues in the industry to achieve the common goals of maintaining the integrity of racing and ensuring the welfare of the animal athletes.
The ICRAV, first held in 1976 in Newmarket, UK, is hosted by two non-profit making organisations, the Association of Official Racing Chemists (AORC) and the International Group of Specialist Racing Veterinarians (IGSRV), whose charters are to provide scientific support to the world's racing authorities. To date, twenty-two ICRAVs have been held worldwide. They have fostered scientific advances in doping control and supported continuous improvement in animal welfare.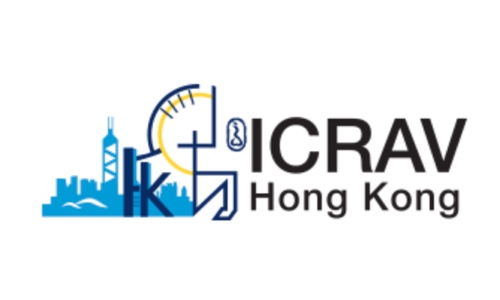 23rd ICRAV Conference
The 23rd ICRAV will be held from 17 to 24 September 2023 in Hong Kong, China. This will be the second time for Hong Kong to host this international conference; after hosting the 6th ICRAV in 1985. Attending delegates are typically analytical chemists/laboratory managers from the Association of Official Racing Chemists; regulatory veterinarians of the world's racing bodies and members of the International Group of Specialist Racing Veterinarians; and other persons nominated by international, national or state authorities controlling an equine sport or animal racing and approved by the Management Committee. Scientists and veterinarians from outside the racing industry, with an interest in controlling drugs in sport or in veterinary and welfare matters associated with the horse, may attend by invitation from the Management Committee.