JOBS AND OPPORTUNITIES
Opening in Veterinary Regulation and International Liaison Department of HKJC for position of Equine Welfare Officer
The successful applicant will:
participate in the development of policies and procedures to maintain and enhance and welfare of Club racehorses.
implement the Club's Equine Welfare Strategy including policies, codes, documentation, website coordination and stakeholder management (internal and external).
assist in the development and implementation of objective measures of racehorse welfare and to perform welfare and safety inspections/audits of all facilities housing Club racehorses within Hong Kong based on these measures.
assist in the development and implementation of policies and procedures to monitor the safety and welfare of ex-Club racehorses exported to other countries.
establish and implement systems to obtain the data required to identify and analyze the post-race outcomes of retired racehorses and to provide quarterly management reports of the findings.
assist in the development and delivery of equine welfare training and educational programs for all stakeholders.
promote the use of ex-racehorses in equestrian sports with the objective of providing increased post-racing career options.
act as the Project Manager for the Club's welfare initiatives and programs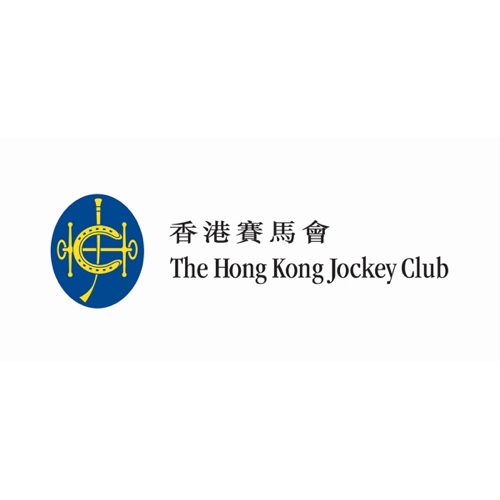 Applicants should have:
a degree in Veterinary Science (not necessarily registrable in Hong Kong) combined with experience in both racehorse and equestrian practice; or
a qualification in Equine Science / Equine Management or related discipline with appropriate industry experience and a special interest in equine welfare;
a demonstrated commitment to and understanding of the issues of equine welfare in horseracing;
well-developed governance and management skills;
experience and knowledge of project management, data analysis and the ability to share findings;
excellent oral and written communication skills in English.