JOBS AND OPPORTUNITIES
Position of Chief Veterinary Officer available with The Greyhound Welfare and Integrity Commission
The Greyhound Welfare & Integrity Commission
The NSW Government is implementing a range of measures to secure improved animal welfare outcomes and safeguard industry integrity as part of its focus to restore public confidence in the NSW greyhound racing industry and ensure a sustainable and ethical sport that contributes community and economic benefits to the state.
The Greyhound Welfare and Integrity Commission is a new regulatory body that will ensure industry transparency and accountability, improve education and practices and enforce the prosecution of wrongdoers. The Commission marks a key step forward in a new era of greyhound racing based on the highest standards of integrity and animal welfare.
The NSW Government is seeking to appoint a Chief Veterinary Officer and Chief Steward to implement its reform agenda and oversight an ethical and responsible greyhound racing industry. Both positions will report to the Chief Executive Officer, and are based in Bathurst, NSW.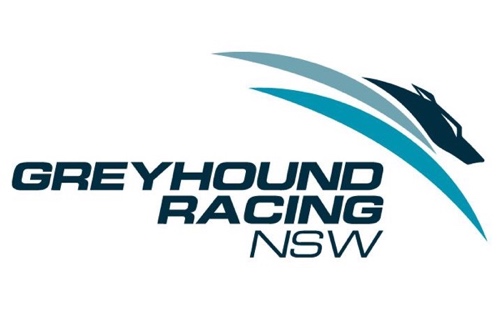 Chief Veterinary Officer
The Chief Veterinary Officer (CVO) provides high level scientific, policy and operational advice and services to the Greyhound Welfare and Integrity Commission to ensure veterinary and welfare services provided are delivered in accordance with the Greyhound Racing Act 2017 and relevant animal welfare legislation.
Leading a high performing team, the CVO will:
provide strategic leadership and oversight of animal health and welfare programs
develop a responsive implementation plan relating to veterinary services and animal welfare for greyhound racing in NSW
build and enhance relationships with a diverse range of stakeholders, including peak bodies, animal welfare advocates and the wider community.
The successful candidate will bring:
a track record as an outstanding leader with a credible record of achievement in Veterinary Science
high level policy advising capability
outstanding communication and negotiation skills, and
the capacity to build strong and enduring relationships with stakeholders
expertise mentoring and developing a team and a high performance and results-oriented culture.
More information can be found here:
Chief Steward
The Chief Steward will be responsible for leading the development and implementation of Stewarding operations, aligned to best practice standards and the objectives of the Commission.
This role is responsible for:
leading a team of Stewards, dispersed across the State, responsible for controlling race meetings across NSW, to ensure that racing is conducted fairly under the Greyhound Racing Act 2017
driving a change program with an objective to improve the quality and compliance of race meetings.
The successful candidate will bring:
previous Stewarding experience in a leadership capacity
sophisticated communication skills
the ability to lead and inspire others
the ability to work with a diverse range of stakeholders
capacity to exercise good judgement in complex and demanding environments
a thorough understanding of regulatory frameworks
the highest integrity