JOBS AND OPPORTUNITIES
Veterinary Services Manager position available at Racing Victoria
We have an exciting opportunity for a Veterinary Services manager to join the RV team. Reporting to the GM of Veterinary Services, the primary purpose of this role is to be responsible for the end-to-end management of Veterinary Services provided to the industry on Raceday. This includes coordinating and overseeing the key responsibility areas:
Provide veterinary services (approx. 40% or 2 days per week): on race days, at trials, jumping schools, conduct out-of-competition testing, stable inspections etc as directed by the GM of Veterinary Services.

First point of contact for various stakeholder queries relating to Raceday Veterinary services

Prepare, distribute, and manage changes to the Veterinary Services staff Raceday and non-Raceday (e.g., trials, out-of-competition) roster.

Manage contractual arrangements and lifecycle with service providers (e.g., contracted race day vets) judiciously. This includes overseeing contract preparation, execution, and renewal if applicable.

Ensure that costs of Raceday veterinary services are aligned with the approved budget, working closely with the Integrity Operations Manager, Veterinary and Biosecurity Coordinator, and RV Finance and Procurement.

Contribute to the implementation, enhancement, and education of the Veterinary Services Operations Manual; including updating policies and procedures to enhance the safety and welfare of racehorses and integrity of racing.

Manage projects to enhance the safety and welfare of racehorses and integrity of racing, through liaison with peak research bodies and managing stakeholders.

Management of the RV Raceday Veterinarian Staff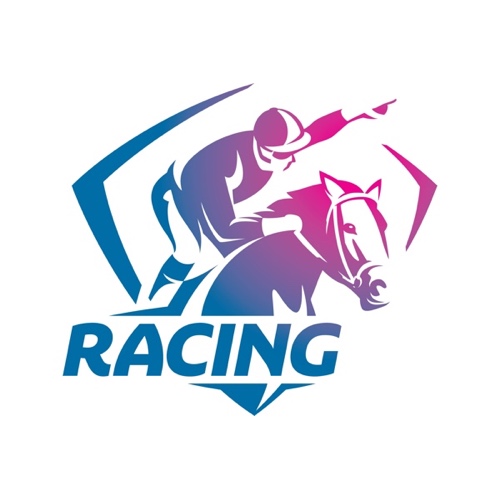 About you
About You:
You will thrive in a fast paced and hands-on team environment. Some of the skills and experience you will have include:

A degree in Veterinary Science, registrable in the State of Victoria (mandatory).

Extensive experience in Equine practice.

Ability to maintain confidentiality and the integrity of the Victorian racing industry.

Ability to make clinical decisions rapidly and under intense scrutiny

Experience managing a team of diverse personnel.

Anticipates and is responsive to internal and external client needs.

Current and valid Driver's Licence.

Minimum intermediate level of skill with MS Office suite of programs.

Self-driven and able to manage competing priorities.
If there are areas that you are unable to 'tick' in the above, we would still like to hear from you. As part of your cover letter outline how you might address some of the gaps.
What we offer
What we offer:
Competitive remuneration

Flexible work practices, including hybrid working arrangements.

Great team culture

Industry ticketing to race meetings every day of the year

On-site and employer subsidised cafe and free on-site car parking

A convenient location well-accessed by public transport.
At Racing Victoria our vision is "Racing for All" and we continue to build a diverse and inclusive environment for our team.
More can be read here: