2022 Welfare and Safety of the Racehorse Summit Returns to Keeneland
Grayson-Jockey Club Research Foundation announced today that it will host the 10th Welfare and Safety of the Racehorse Summit on June 22, 2022, at Keeneland. The event will be co-hosted by The Jockey Club. The previous summit was held in June 2020 as a virtual webinar series due to COVID-19.
Like previous summits, the event will be free and open to the public in the Keeneland sales pavilion as well as streamed live online. The agenda will include a review of the Thoroughbred industry's implementation of safety recommendations developed at the first summit in 2006 as well as a presentation by Dr. Tim Parkin on the latest statistics from the Equine Injury Database. The full program and list of speakers will be announced at a later date.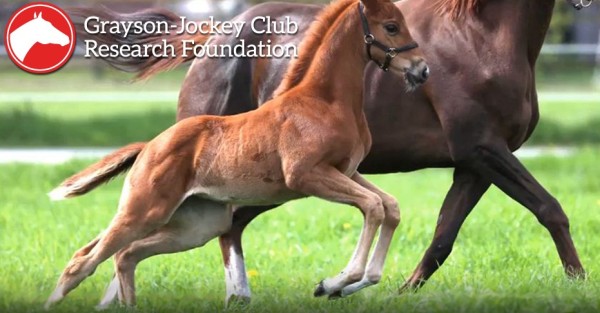 "This year marks 16 years since the first Welfare and Safety of the Racehorse Summit, and our 10th edition of this event will showcase the progress our industry has made during that time as well as areas of safety and welfare that continue to require our attention," said Jamie Haydon, president of Grayson. "Keeneland has been a committed partner with us from the beginning, and we are thankful for their hospitality as well as their recognition of the importance of the summit to the Thoroughbred industry."