JOBS AND OPPORTUNITIES
Regulatory Veterinarian (2 Positions) with Racing Victoria
Racing Victoria (RV) is one of Australia's leading sporting organisations, and the independent governing body of thoroughbred racing in Victoria. We develop, promote and manage the conduct of the racing of thoroughbred horses in Victoria to safeguard its integrity.
The Opportunity
We have a rare opportunity for two (2) Regulatory Veterinarian's to join RV in a permanent capacity reporting to the General Manager – Veterinary Services within our Veterinary Services Team. The two roles would require the successful incumbents to possess expertise in either Disease Control and Biosecurity or Equine Anti – Doping Programs.
The incumbents will attend race meetings, official trials and the Werribee International Horse Centre (WIHC), provide appropriate veterinary services in line with RV policies and procedures. Leading by example the Regulatory Vets will ensure raceday veterinary staff have strong technical and commercial capability by providing feedback and guidance where required.
You will ensure continuous improvement in the processes adopted by the team and assist the GM – Veterinary Services audit the process for veterinary services. In addition, you will perform required non-raceday inspections and provide advice to the broader Integrity team, RAD Board and other relevant industry stakeholders.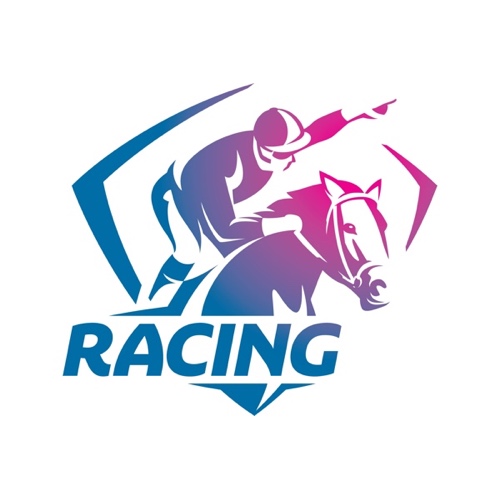 Key Responsibilities
Examine horses and advise Stipendiary Stewards regarding their suitability to race.
Respond to racing injuries and other equine incidents
Perform post-race (or post-trial) inspections of horses
Provide technical advice for initiatives designed to assist in improving the welfare outcomes for the horse, before, during and after racing.
Report any veterinary incidents, facility and/or operational deficiencies identified during the conduct of a race meeting (or at trials).
Provide advice to Stipendiary Stewards and other relevant industry stakeholders on issues pertaining to health and welfare of thoroughbred racehorses, the Rules of Racing and compliance with anti-doping regulations.
Assist the Veterinary Services Manager and the Biosecurity Manager to manage veterinary staff on raceday and provide technical advice to WIHC staff.
Identify any signs of infectious disease in a racehorse/s and provide expert advice to the stewards on the appropriate action to protect the health of horses and humans.
Effectively define, implement and evaluate the equine anti-doping testing program (out of competition and race day).
About you
As the successful candidate, you must possess the following:
Degree qualified in Veterinary Science from an Australian University or equivalent veterinary qualification recognised in Australia, registrable in the State of Victoria
Qualified for at least five years with broad experience of equine practice (preferable)
Ability to make clinical decisions rapidly and under intense scrutiny
Demonstrated ability to work across teams in tight time constraints.
Ability to respond appropriately to emergency situations and conditions.
Highly developed written and oral communication skills and the ability to gather information from various sources to create a range of written resources, in particular policy documents and reports.
Demonstrated ability and experience in dispute resolution and negotiation through clear and concise communication to achieve a favourable outcome.
Establish and maintain effective working relationships with frequent collaborators.
Flexibility, adaptability and strong organisational skills to be able to respond to changing priorities or requests for information and reports at short notice
Desirable:
Significant experience in the testing management area in an anti-doping organization.
Significant experience in biosecurity and disease control.
Strong knowledge of infectious diseases and biosecurity.
Demonstrable experience in the successful implementation of animal welfare strategies and programs. Significant experience in Racing Regulation.
Knowledge of the Rules of Racing.
Experience in writing expert statements and providing evidence at Inquiries and Appeals.
What can we offer you?
The opportunity to join an industry leading and iconic sports organisation
Attractive and competitive remuneration package, inclusive of salary packaging benefits
Dynamic and varied work assignments and projects
Access to industry events and race meetings every day of the year
On-site gym, subsidised café and free car parking
Genuine work/life balance and access to industry leading Employee Assistance programs, and development/mentoring initiatives
A collegiate yet high performing work place that is committed to diversity and inclusion, and is well-accessed by public transport, both by train and tram
How do I apply?
Submit your application here including a cover letter by close of business 19 July 2019.
Contact us with any queries via careers@racingvictoria.net.au.